collateral | noun | kuh-lat-er-uhl
Descended from the same stock but by a different line
Unconventional Wines
Here in the heart of the Napa Valley, Cabernet is king, but there's so much more to explore. COLLATERAL is an expression of our curiosity. It is a limited selection of bottlings representing outstanding Napa Valley and Sonoma Coast vineyards.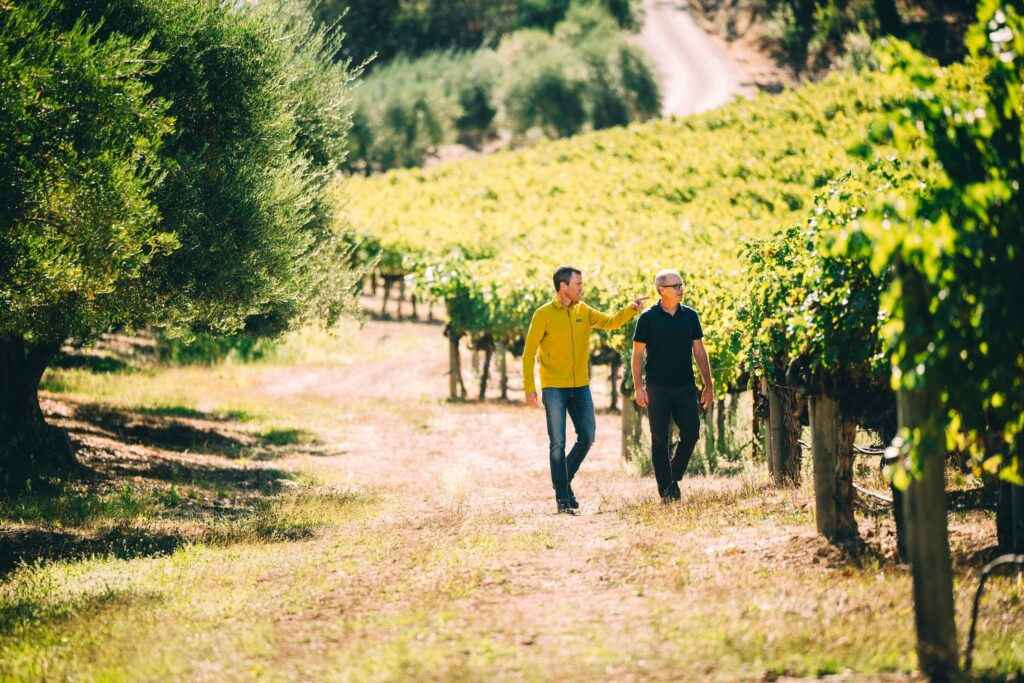 Our Napa Valley Legacy
D. R. Stephens Estate
At COLLATERAL, we uphold Stephens family tradition by bottling limited-edition, site-driven Cabernet Sauvignon and Sauvignon Blanc under the D. R. Stephens Estate label.