D. R. Stephens Estate
Napa Valley Classics
Our Legacy Wines
Napa Valley wine enthusiasts have long cherished the classic bottlings of D. R. Stephens Estate. The flagship offerings of Cabernet Sauvignon and Sauvignon Blanc are sourced from the legendary Moose Valley Vineyard, Don Stephens' property on Howell Mountain in St. Helena. In homage to Don, who died in 2020, we continue to bottle these iconic wines under the D. R. Stephens Estate legacy label.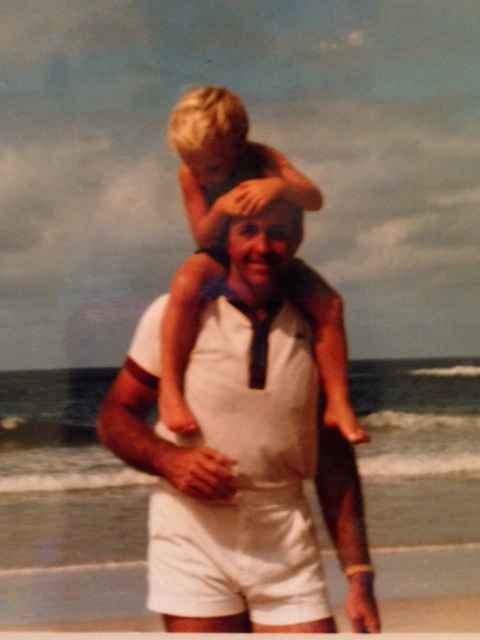 A Family of Vintners,
A Family of Wines
In an era when the family winery has become an endangered species, the Stephens family is determined to break the mold. Don Stephens planted Moose Valley Vineyard in 1996 and released his first vintage of D. R. Stephens Estate Cabernet Sauvignon in 2002. The brand quickly developed a following under his son Justin's leadership. Although Don is no longer with us, the D. R. Stephens Estate label lives on, in tandem with COLLATERAL and Justin's other venture, HUNNICUTT.
I see myself as more than a wine producer. I'm safeguarding a family legacy for the next generation.

—

Justin Hunnicutt Stephens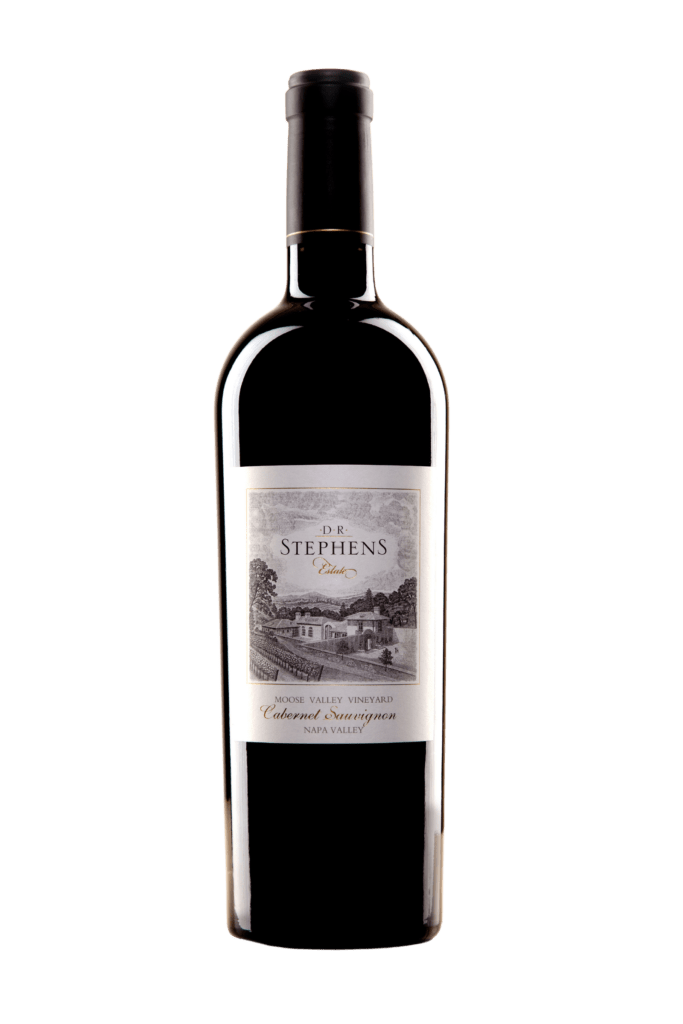 Cabernet Sauvignon
The D. R. Stephens Estate Cabernet Sauvignon comes from our Moose Valley Vineyard, a pastoral 7 ½ acre vineyard that sits in the rolling hills at the base of Howell Mountain in Saint Helena. The vineyard was planted in 1996 to seven different Cabernet Sauvignon clones on 3 distinct soil types including rocky mélange, volcanic ash and red, iron oxide laden silt. The site-specific Cabernet Sauvignon appeals to all palates with its combination of power and finesse.
Sauvignon Blanc
Several years ago, we budded over the top rows of block three of our Moose Valley Vineyard from Cabernet Sauvignon to Sauvignon Blanc and Semillon. In 2015, we added an early pick from this block to create a Bordeaux-style Sauvignon Blanc. Each vintage, we aim for a wine with a balance of weight and naturally fresh acidity.