Vineyards
Exploring Terroirs and Varieties
The Napa Valley and Sonoma County AVAs (American Viticultural Areas) include a number of sub-appellations, or smaller AVAs. We're curious about what makes each growing zone, and each vineyard, unique. So at COLLATERAL, we seek out the terroirs and grape varieties that most pique our interest. We're lucky enough to count some of the finest growers in the region as our friends and partners.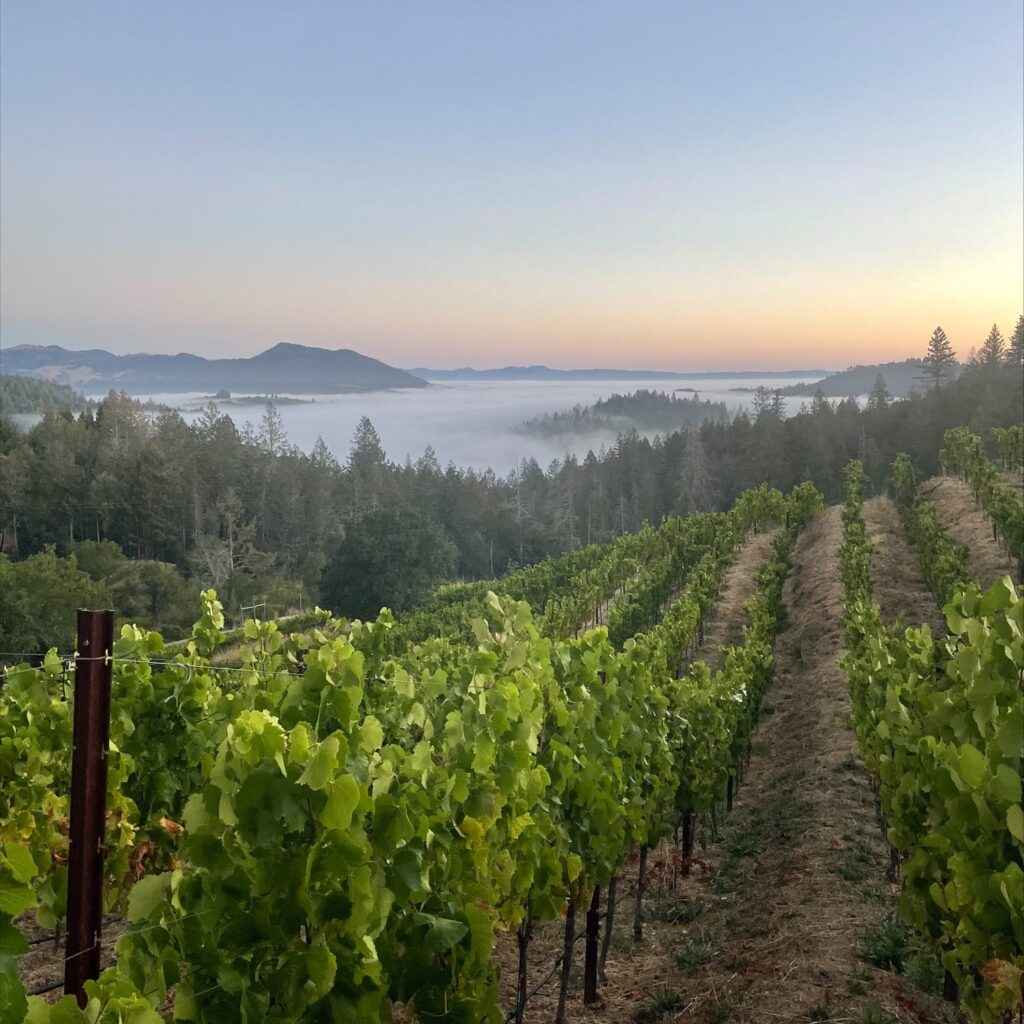 Mt. Veeder
Grenache
Grenache is the strawberry-scented grape of France's Rhône Valley (where Mike fell for it) and defines some of the finest wines from Spain, where it is called Garnacha. We source ours from a "unicorn vineyard"—so called because Grenache is anomalous for Napa Valley, and this south-facing site is an unusual match for the variety. On the western edge of Napa Valley, in the Mayacamas Mountains, this site sits on sandy shale soil, surrounded by oak savannah.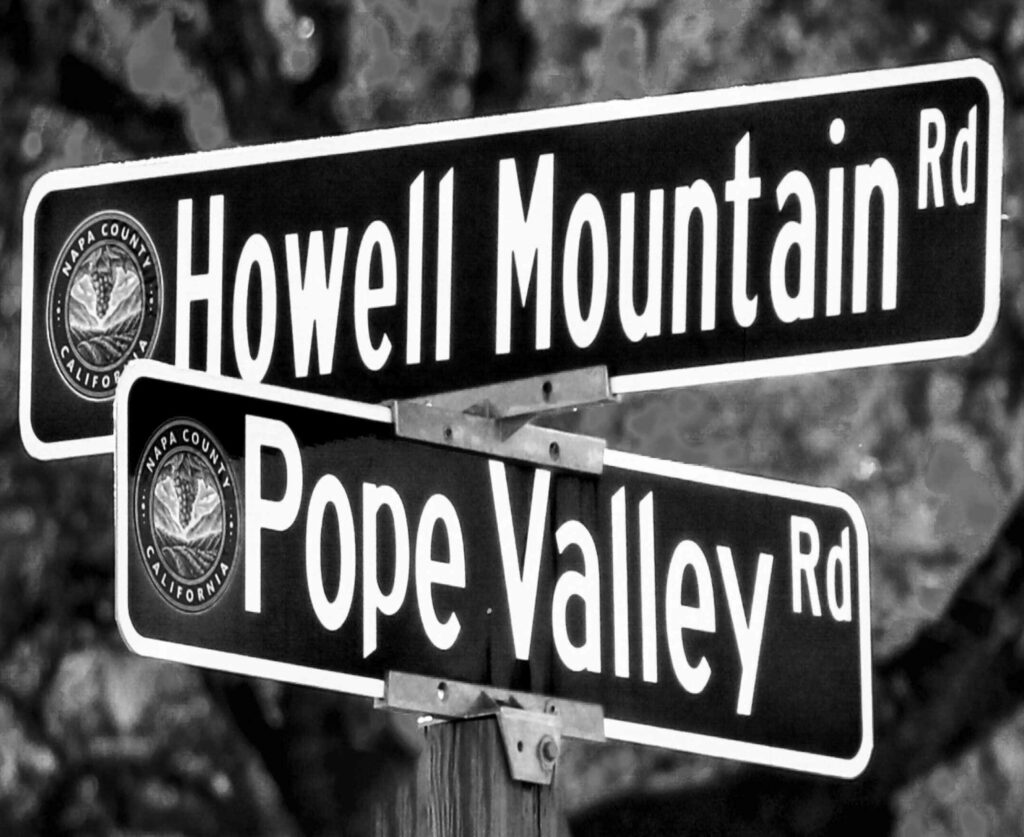 Pope Valley
Malbec
Initially we were sourcing Cabernet Sauvignon from this small vineyard on the east side of Howell Mountain. Then we stumbled across its Malbec plantings and were blown away by the small, flavorful berries. Malbec is a lesser-known Bordeaux grape; it's also the key variety of Cahors, in Southwestern France, and a mainstay in Argentina. From our Pope Valley vineyard source, we are able to make a remarkably intense, inky wine, fragrant with floral notes.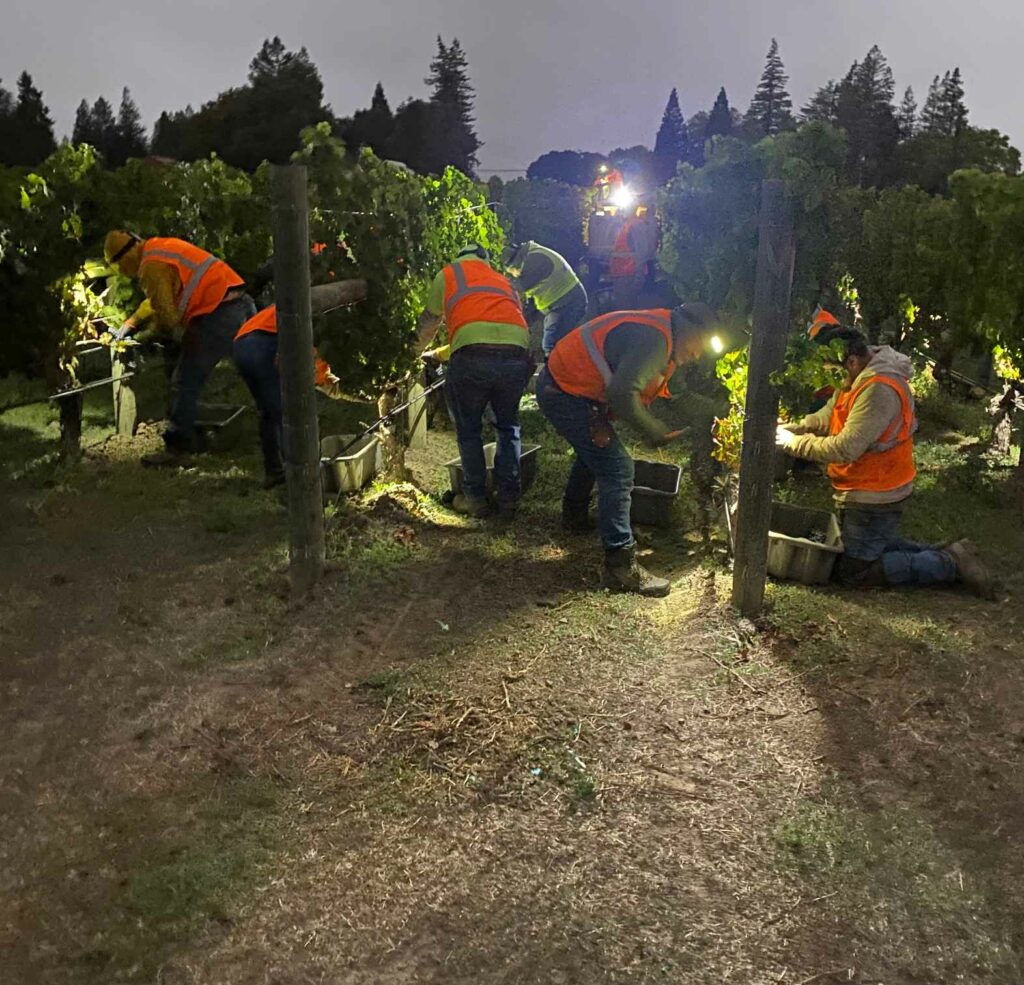 Rutherford
Merlot & Chardonnay
The Olivers, who own Star Vineyard, are longtime family friends, so their old-vine fruit was a natural addition to our portfolio. One might assume that the Rutherford heat would be too much for Chardonnay, but Star Vineyard is kept cool by morning fogs thanks to its proximity to the Napa River. The clay content in the gravelly bale loam slows down ripening in the Chardonnay, and accentuates Merlot's appealing red fruit notes. Rutherford is famous for its "dust"—not just its fine ruddy soil, but the powdery tannins in its red wines, which expresses itself as a cocoa note in our Merlot.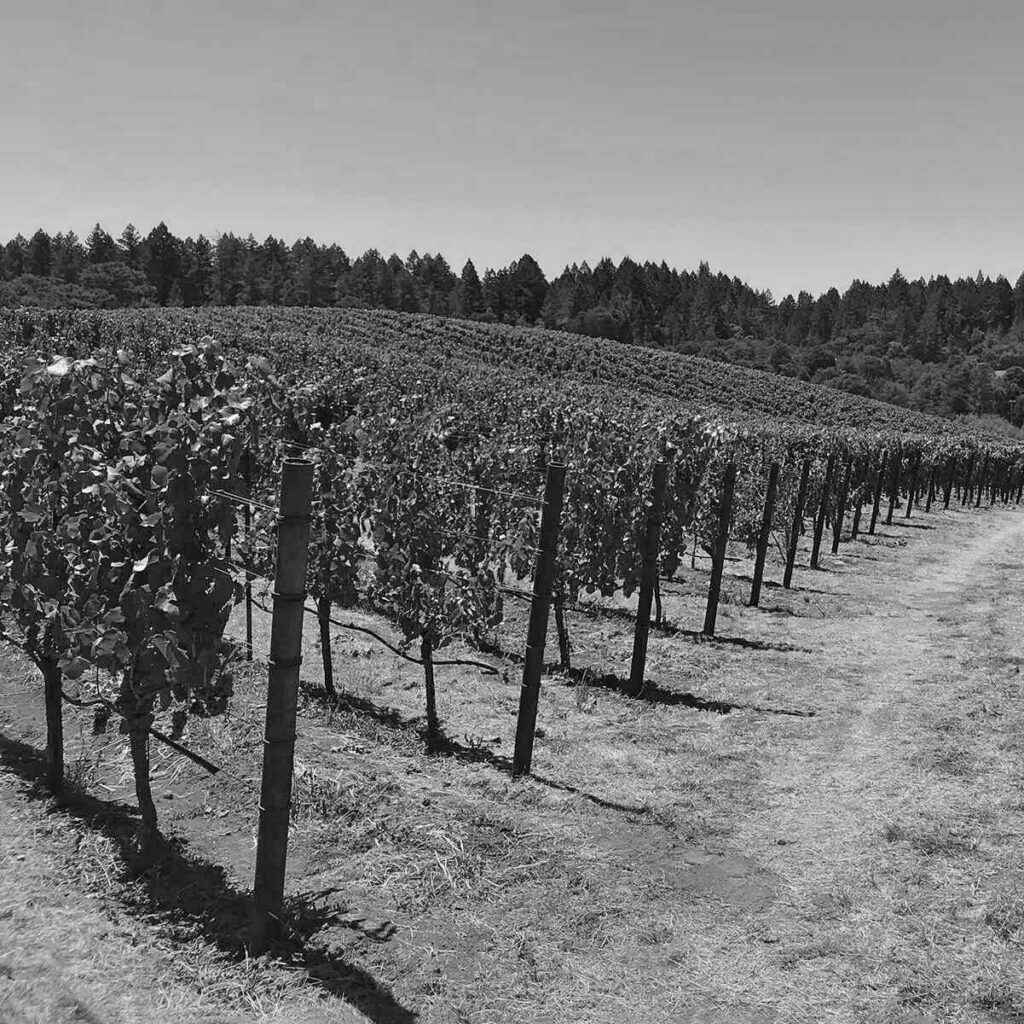 Sonoma Coast
Pinot Noir
At the far western edge of the Green Valley sub-appellation of the Sonoma Coast AVA, Silver Eagle Vineyard is a bright spot, enjoying the cool, ocean-influenced climate but protected from the fog. The Pommard clone of Pinot Noir thrives in the clay-and-iron soil, its thick skins making for full, intense flavor. We credit the pure, beautiful fruit notes in this finely structured wine, in part, to the fastidious farming at Silver Eagle Vineyard.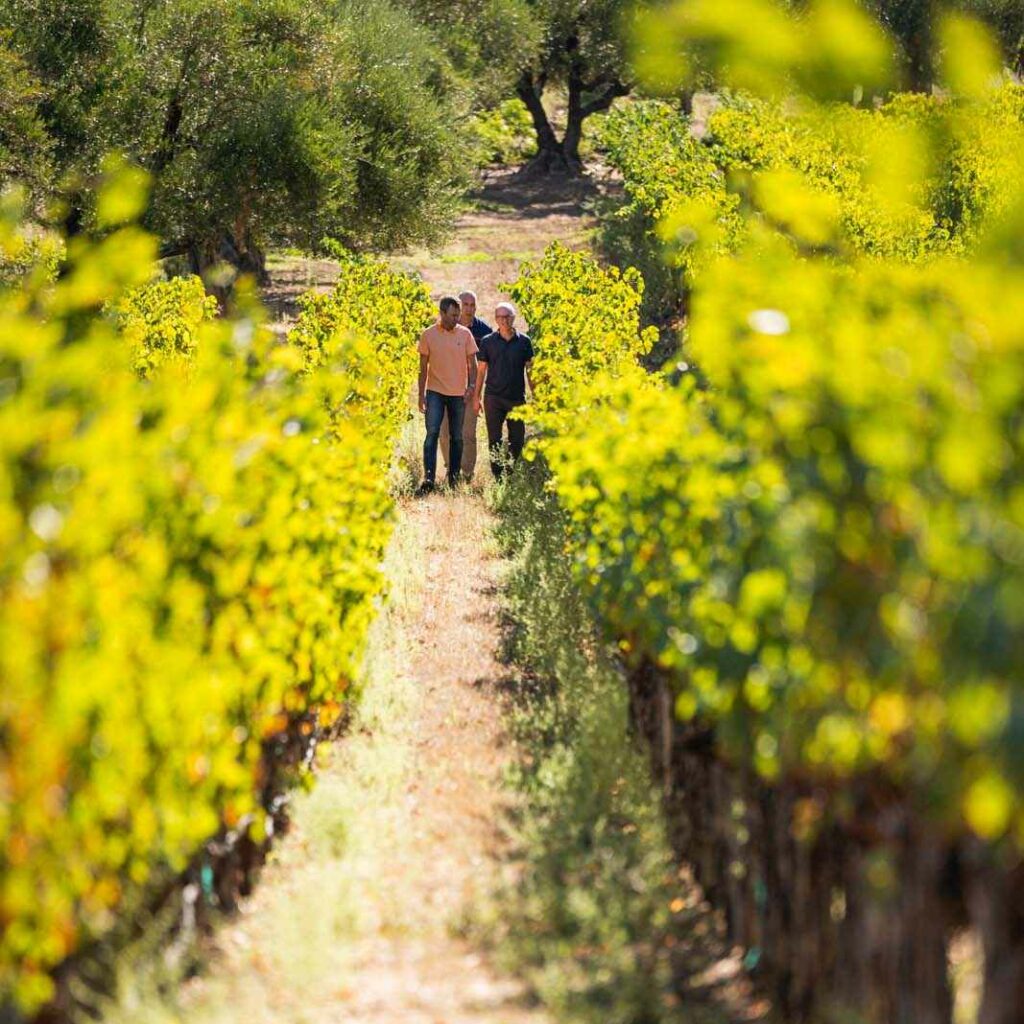 St. Helena
Cabernet Sauvignon &
Sauvignon Blanc
Don Stephens planted Moose Valley Vineyard just a few miles from our St. Helena winery in 1996, and we continue to vinify and bottle this estate fruit under our legacy label, D. R. Stephens Estate. The vineyard's unique bowl configuration creates its own microclimates and encompasses two different soil types, one composed of volcanic ash studded with glittering rhyolite pebbles, the other clay loam. Planted to six different clones of Cabernet Sauvignon and musqué clone of Sauvignon Blanc on multiple aspects, our estate vineyard presents striking differentiation from block to block, enabling us to select and blend our favorite barrels.